Images of the Leader's Toolbox
Posted Thursday, March 14, 2013
Allen Slade
When I joined Ford in 1990, I sketched out an approach to leadership development called the manager's toolbox. Words did not capture my vision, so I created a rough line drawing of a toolbox. Over the next two decades, I changed the name to the leader's toolbox and used it with MBA classes, consulting contracts and coaching clients. In my recent posts, I used images to bring the leader's toolbox alive.
Today's post pulls all those images together. I invite you to examine your leadership by looking into the leader's toolbox.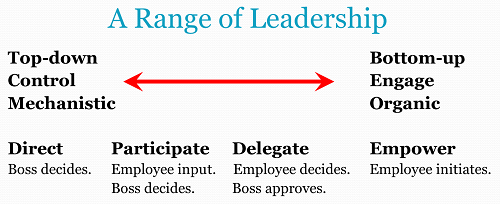 The best leaders are versatile. They adjust their leadership to the needs of the moment. They are inconsistent in order to gain consistently great results.
What's in your leader's toolbox? Don't try to lead with duct tape and a pair of vice grips.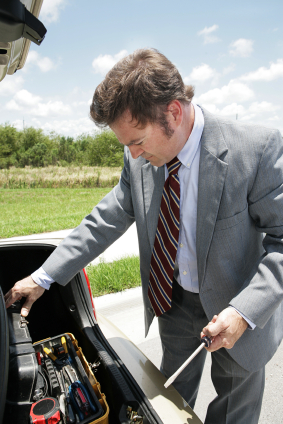 Get the tools to do the job right:
Task and Person Leadership
Communication
Decision Making
Fast, Decisive Action and Slow, Deliberate Contemplation
Verbal, Quantitative and Emotional Intelligence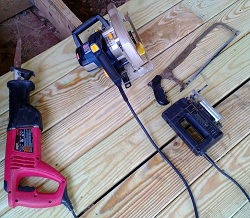 Know the right leadership tool for your situation.
Combine appropriate risk-taking, feedback and reflection with the wisdom of a leadership coach.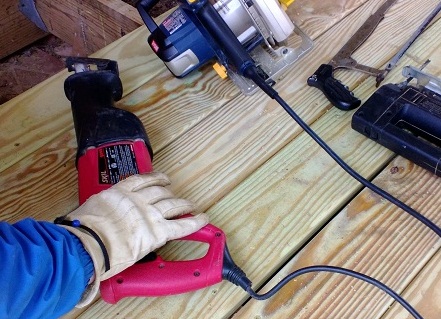 Treat confidence like a tool rather than a trait. Match your confidence to the situation to maxmize your credibility and influence.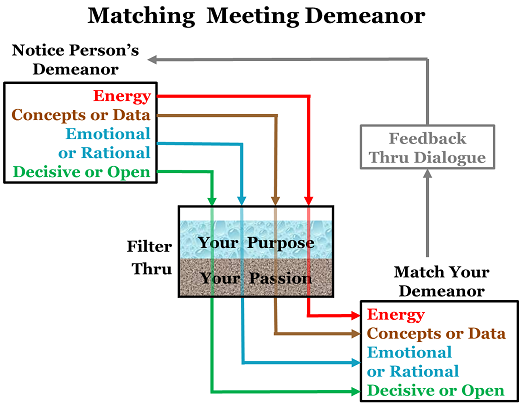 Effective leaders are versatile in their meeting demeanor. They are high energy or calm. They use concepts or data, feelings or logic, decisiveness or patience, as the situation demands.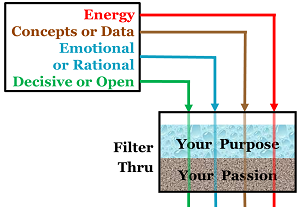 To maximize meeting impact, filter your actions through your purpose and passion. Get instant feedback. And match demeanor, don't just mimic behavior.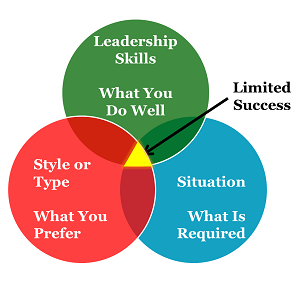 Leaders cannot rest on a certain style or type. Fill your toolbox with leadership skills and be flexible in when you use which tool.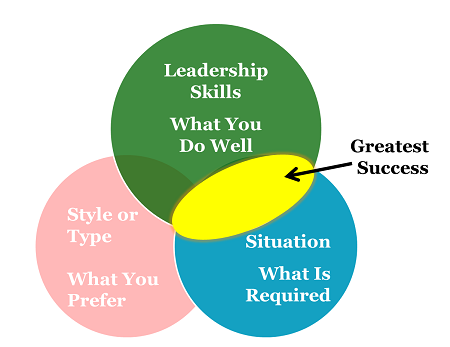 Bottom line: Fill your toolbox with a wide range of leadership skills and be flexible in when you use which tool. You will increase the sweet spot of your leadership and reach your greatest success as a leader.
Leave a Reply