The Roots of Healthy Leadership
Posted Tuesday, April 30, 2013
Allen Slade
For sustained leadership success, you must consider more than just what you accomplish or how you act. You must consider who you are.
Bob Rosen of Healthy Companies International has been researching and writing about leadership health. He has a book coming out soon and because of the partnership between Healthy Companies and Slade & Associates, I would like to give you a sneak peak of Bob's Healthy Leader® model. Today's post will share some images of healthy leadership, and over the next month, we will explore the impact of healthy leadership on organizations
Leadership is like a tree. The leader's accomplishments are the fruits of leadership. The leader's actions are the visible parts of the tree – the trunk, branches and leaves. But the roots of leadership are defined by who the leader is. Without healthy roots, there will be no fruit and the tree will wither.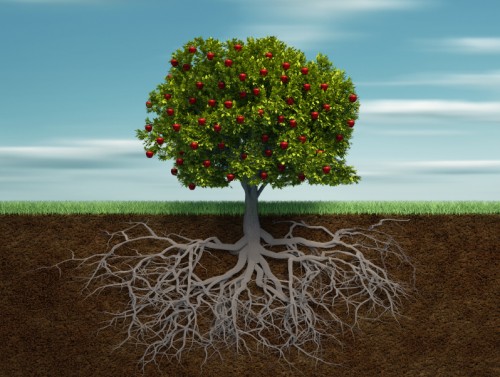 The six dimensions of leadership health – physical, emotional, intellectual, social, vocational and spiritual – define who you are as a leader. They are the roots of your leadership.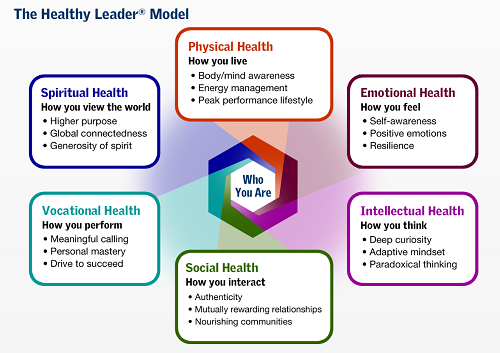 Image courtesy of Healthy Companies Inc.
Leaders who are healthy have strong roots that lead to effective leadership behavior and positive outcomes for the organization.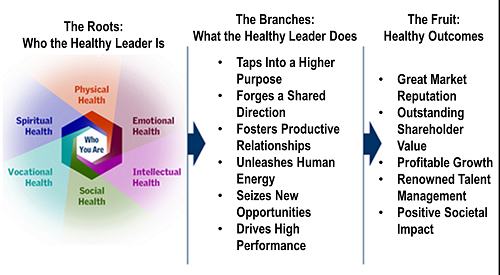 Modified from an image courtesy of Healthy Companies Inc.
How healthy is your leadership? By examining the roots of your leadership, by looking at who you are and not just what you do or how much you accomplish, you can create sustainable success for yourself and those you lead.
Leave a Reply